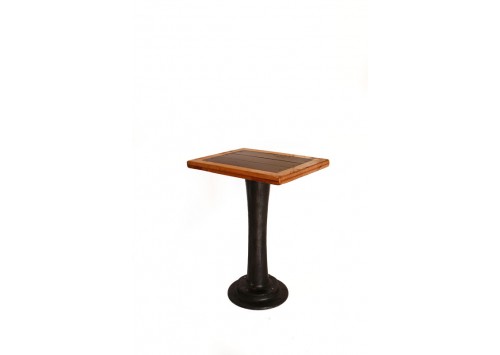 STEEL AND WOOD TOP PEDESTAL TABLE
These tables are wonderful for bars and restaurants. The bases are available at bar height and standard dining height. The tops can be customied to any dimension.
Product Code:
2657
Length:
24 inches
Width:
30 inches
Height:
40 inches
$1,295.00

Reviews
Write a review
Your Name:
Your Review:
Note: HTML is not translated.
Rating:
Bad
Good
Enter the code in the box below: