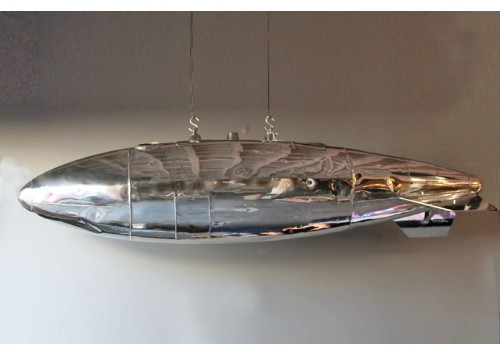 HIGH POLISH JET FUEL DROP TANK
This is a vintage Draken Skyhawk Jet fuel drop tank. This model of Jet is from the 1960s and was used in the Veitnam War.
Product Code:
2615
$2,900.00

Related Products
Reviews
Write a review
Your Name:
Your Review:
Note: HTML is not translated.
Rating:
Bad
Good
Enter the code in the box below: